"Very professional personalized Service. Always honest and sincere, a great company you can trust!"

Dan - Walworth, NY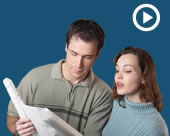 With many projects completed in this area, we invite you to review our portfolio of some of our finished products.

1. Customers come first.

2. We do what we say we're going to do, within an agreed timeframe.

3. Your satisfaction is  guaranteed.







ROBERT DENTICO

GENERAL CONTRACTOR

remodeling specialist

ROBERT DENTICO

P.O. BOX 457

WALWORTH, NY 14568

P: 585-303-9904

F: 315-986-8021

info@denticocontractor.com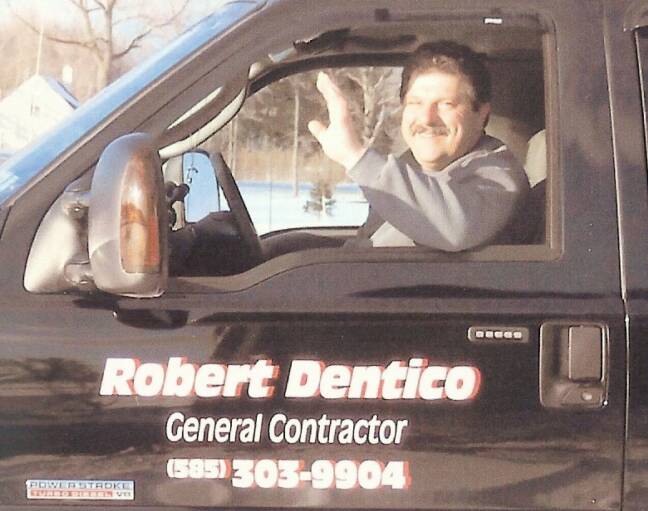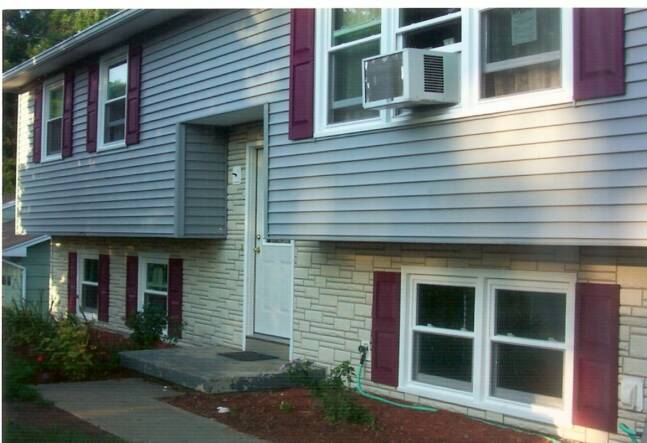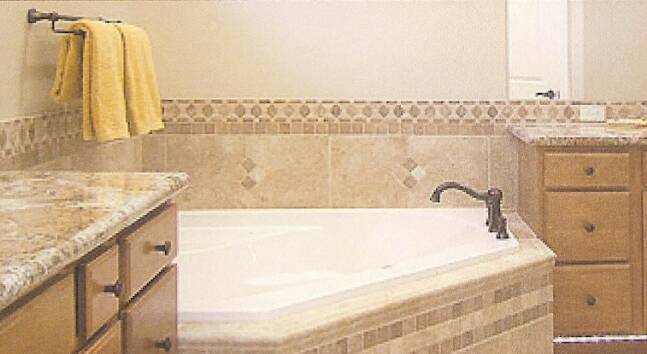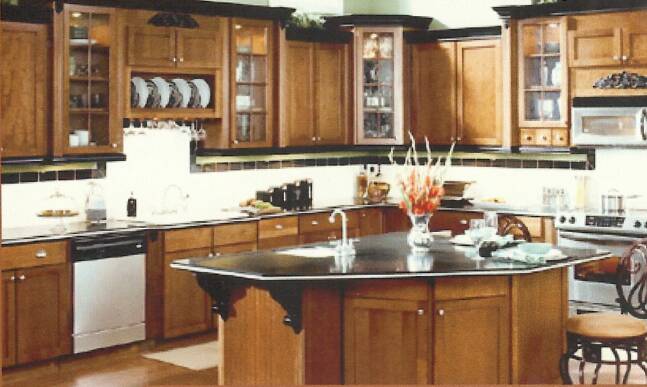 Sorry more pictures

to come  thank you.